Holscher Wasserbau GmbH Managing Director Visits The UK During PDLs Busiest Ever Month
Published September 20th 2018
During September, the busiest month in PDL's 20 year history, PDL had a visit from Heinz Hölscher the Managing Director of Hölscher Wasserbau GmbH, Europes largest dewatering contractor and PDL's parent company.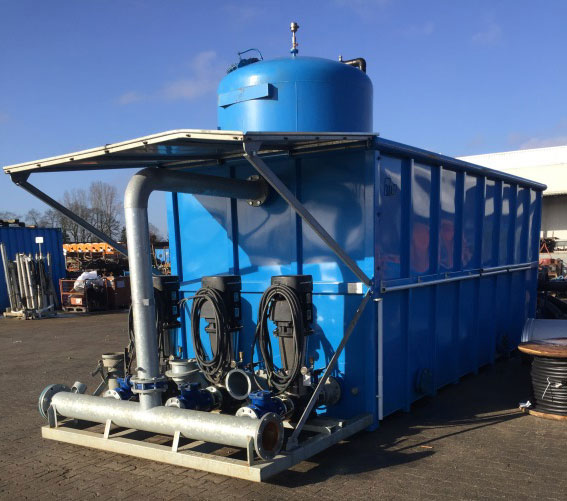 Herr Hölscher visited the PDL head office and the PDL operations workshop to hear about the value adding innovations that PDL have been successfully applying to projects across the UK.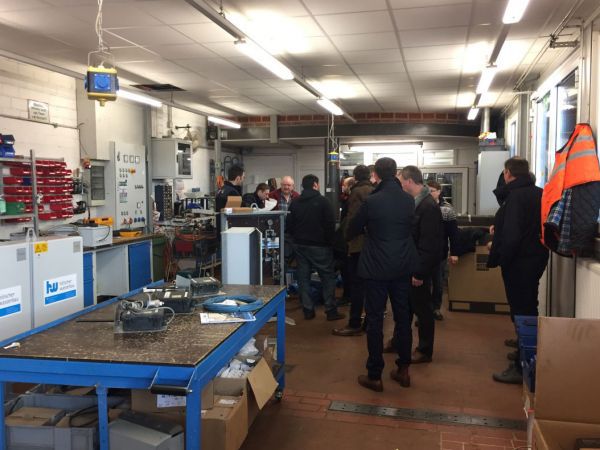 In addition, Herr Hölscher was able to highlight the upcoming advances that Hölscher Wasserbau are implementing which will assist PDL. One of these advances is the new Hölscher Training Academy which focuses on sharing knowledge and training new employees, to ensure that operatives are the best they can be before attending client's sites across Europe.