PDL undertake remediation on a Midlands Gasworks site
Published August 23rd 2018
PDL proposed a cost effective approach for dealing with difficult residual gasholder water within a very challenging programme.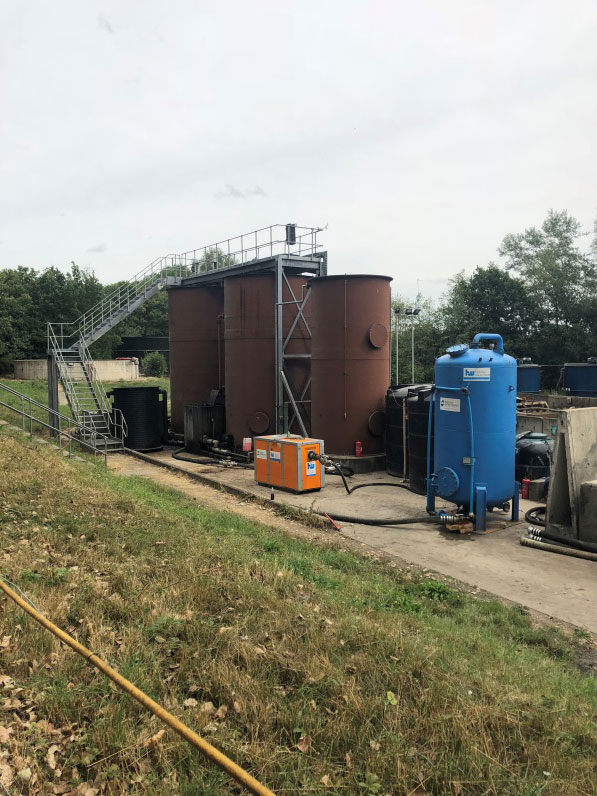 Whilst an innovative site based water treatment system was initially proposed by PDL, the delay caused by the requirement to notify the Environment Agency would have meant that the site programme could not be met. PDL then approached specialist hazardous liquid waste companies but the residual gasholder waters were impacted to an extent that these companies were unable to accept the material.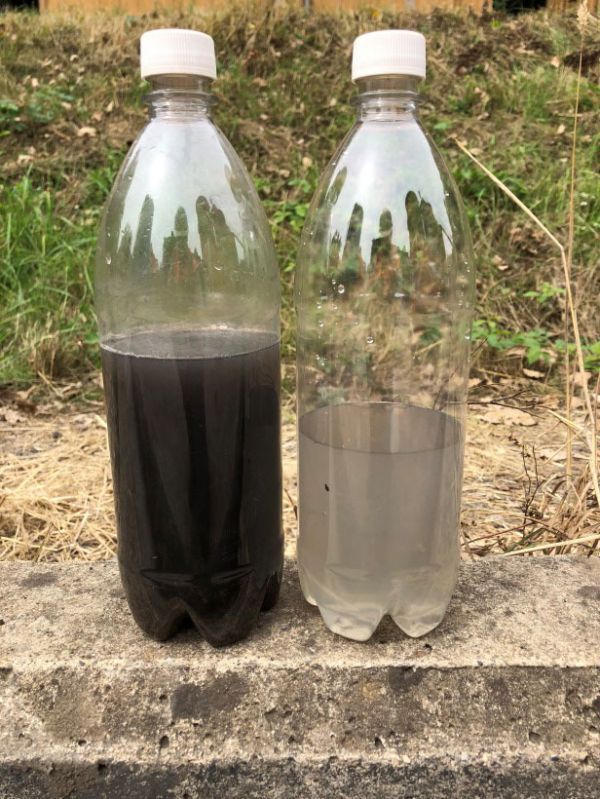 PDL discussed, with these providers, the nature of the residual waters and were better able to understand which problem organic and inorganic contaminants prevented acceptance of the waste. PDL proposed a hybrid treatment approach where PDL were able to provide pre-treatment equipment which could be temporarily located at the receiving site, to allow for suitable pre-treatment of the waters, prior to acceptance by the specialist waste company.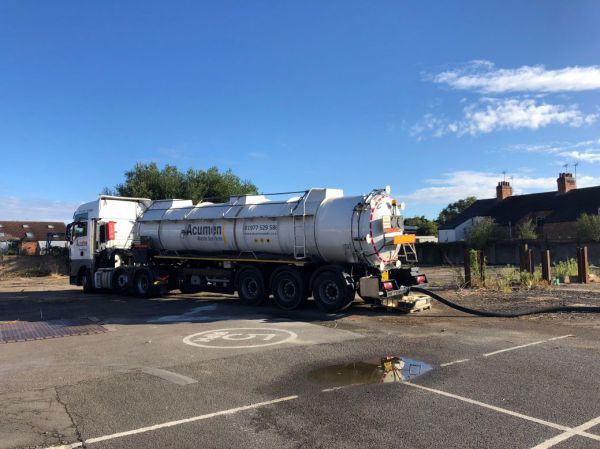 Through effective communication and subsequent problem solving PDL were able to provide a cost effective solution for the client that met the stringent timeframes in question.